Call 250-308-6917 for a Ride/Tour Booking

All airboat rides and tours must be prebooked by appointment: 250-308-6917
Point of assembly: 6944 Heron Rd , Vernon B.C. at the arranged time.
Minimum 2 persons or up to six persons depending on the carrying capacity of the available airboats on site.
Valid cancellations must be re-booked as per CAL airboat availability.
Tours and airboat rides are prepaid. Day of ride no-show persons receive no refund.
Canadian Airboats may cancel a tour where a safety issue exists as per people, parts, or weather.
Riders may increase the ride time if time permits as per same extended rate if all persons agree.
For off site tours, highway travel time is required to make the tour possible, including administrative & launch time.
A minimum 30% of tour cost must be prepaid at time of reservation, with the remainder to be paid prior to tour.
During the tour or ride, each rider is expected to behave as per what is deemed best for all on board, and must follow the instructions of the tour operator.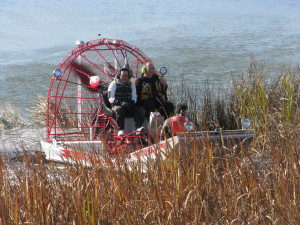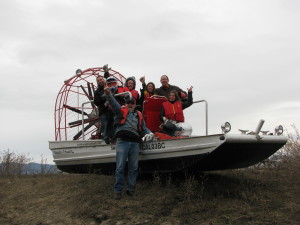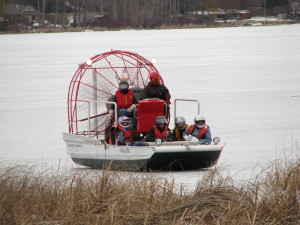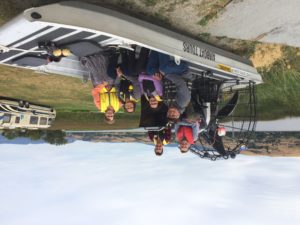 Local Vernon area Airboat Ride
$200 for first two riders for 1 hour tour
$60 for each additional passenger
$40 fuel surcharge
Okanagan Region Tour
$500 to start for 1-2 riders
$200 for additional riders
4 hours
Custom Specialty Tour
$900 to start for 1-2 riders
$ for additional riders to be determined
1 DAY – 8 a.m. Start
After your ride, be sure to leave comments on TripAdvisor. Thanks!