Adler International Group
Airboats for delivery to the Middle East, please contact Hanan. All freight forwarding will be handled professionally by AEN Logistics, through Canadian Airboats. Order your Canadian Airboat and have it delivered! Typical port of entry is Cairo, Egypt.
Hanan Raouf, of Adler International Group, is our Middle East sales representative in the territory of Egypt.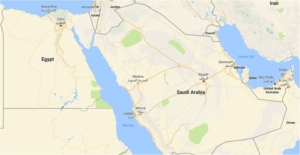 Hanan Abd El Raouf
Egypt: +2 01022 161718
Georgia: +995 555 4706 50
E-mail: hzaki@adlertechnology.net
Please make contact for more information.